Devin Star Tailes
Born July 2, 1989, better known as Dev (sometimes stylized as DEV or dEV), is an American singer, songwriter, rapper, model and radio host. She was discovered by the record label, Indie-Pop, and The Cataracs via Myspace after her friend Shane Crislip, posted her singing to some beats. Dev's song "Booty Bounce" was sampled in Far East Movement's hit single "Like a G6" which reached number 1 in the US, and sold over four million downloads in the country.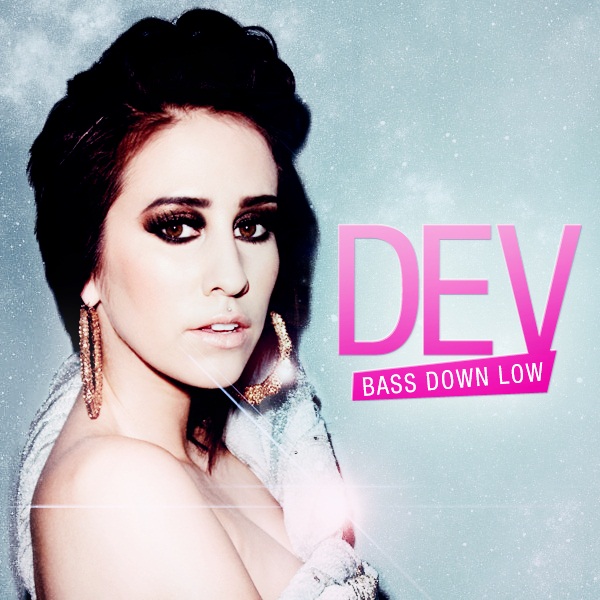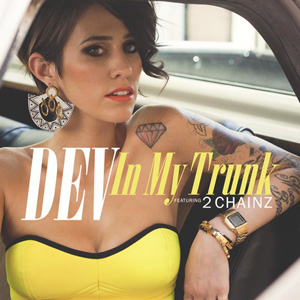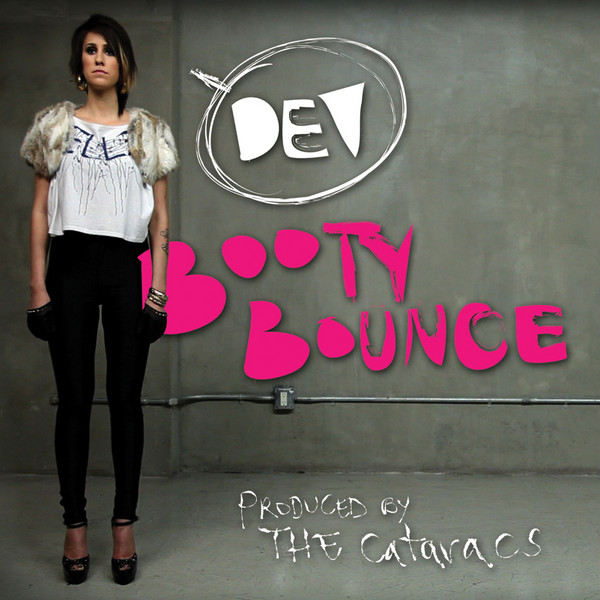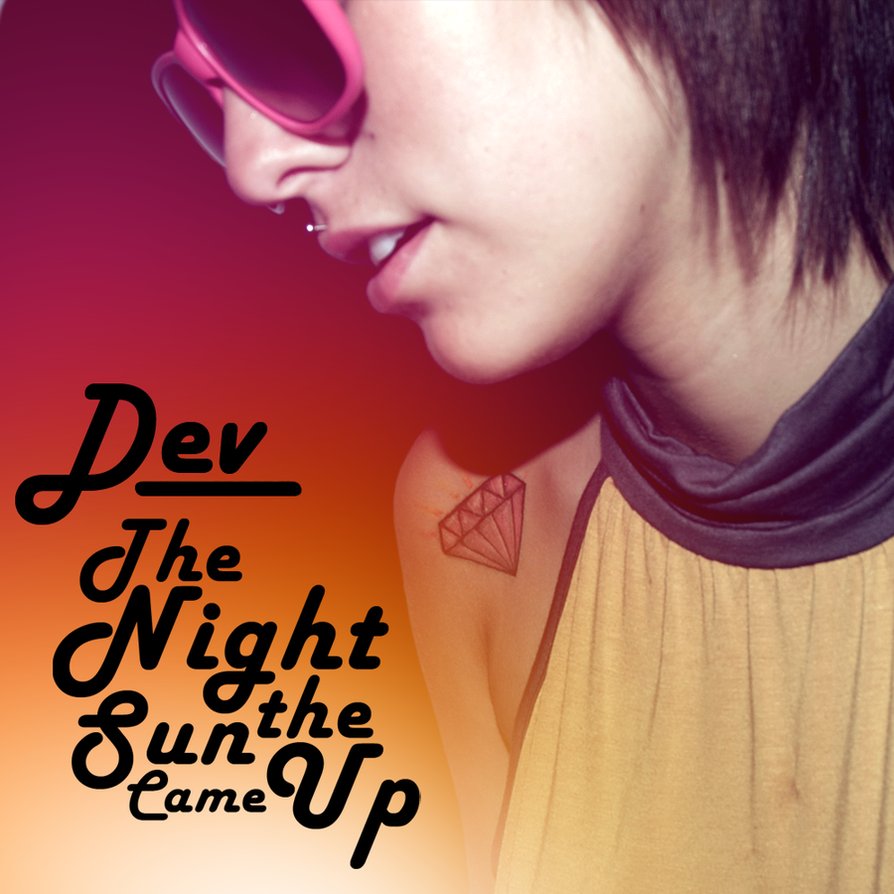 Dev was signed to Universal Republic in October 2010, and released her debut single "Bass Down Low" in November 16, 2010. She was scheduled to release her debut album The Night the Sun Came Up on September 5, 2011. The album was pushed back and was released in the United States on March 27, 2012. The second single, "In the Dark", peaked at number 11 in the US chart, making it her most successful solo single to date. Dev in 2014 released two EPs, Bittersweet July and the second part as a follow up to part one. She's a radio host of the popular radio Beats 1 by Apple, founded in 2015. In 2016 Dev started promoting her second studio album which is set to be released in mid 2016 with an opening single called Lowkey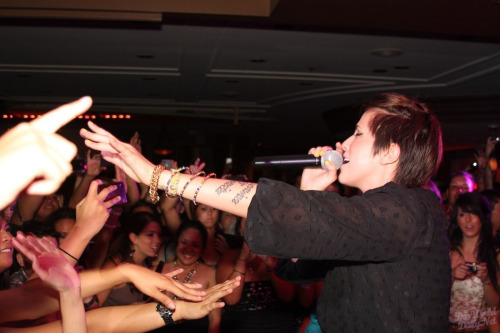 Dev was born to Lisa, a real estate agent, and Riki Tailes, a painting contractor. She has two younger sisters, Sierra Sol (born September 13, 1994) and Maezee Luna. Dev is of Portuguese and Mexican descent. She grew up in the city of Manteca. At the age of four, she started swimming and was part of the U.S Olympic development program. She attended Brock Elliott Elementary and graduated from Sierra High School in 2007, where she was a member of band and choir. She attended San Joaquin Delta College, studying English and art history. She went to her senior formal with Ryan Fisher, who is currently a professional baseball player for the Miami Marlins.